Building
EASYCALC becomes 6 !
May 3, 2021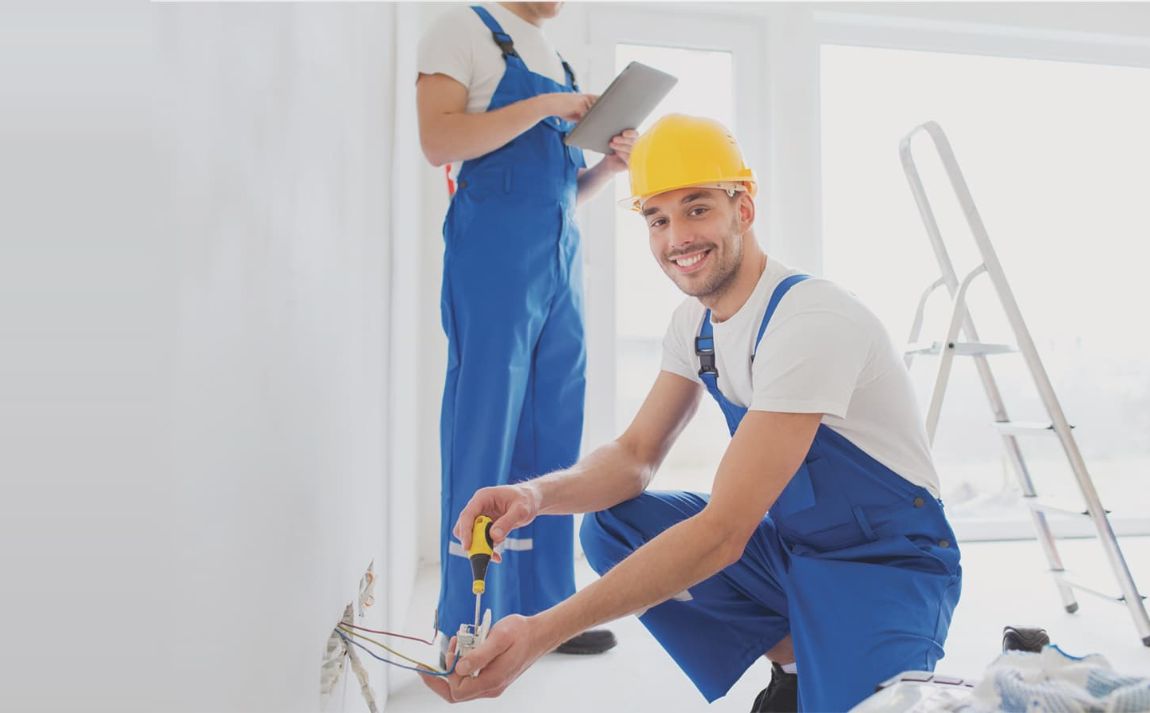 Easy calculation of cross-sections
Nexans draws on its vast experience in building cables to enhance your performance. We know that cross-section calculations can sometimes be complex. That's why - since 2015 - EASYCALC guides you through the calculation in 4 simple steps. You can be reassured your calculation is correct, taking everything into account.
Since its launch in Belgium in 2015, EASYCALC has become a permanent fixture for professional electricians, installers and engineers alike: more than 5700 times a month, you rely on EASYCALC to calculate the right cross-section.
69 359
calculations in 2020
5 780
calculations per month
20 %
calculations in the APP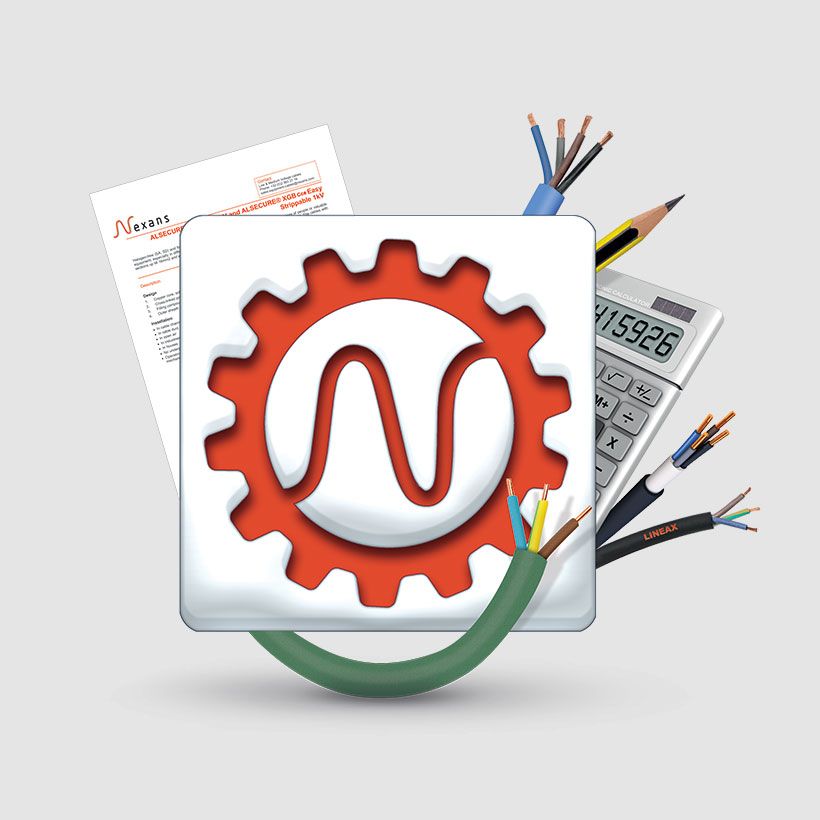 EASYCALC is
a reliable cable cross section sizing tool
a free tool designed for professionals: electricians, installers, engineers...
also for fire resistant cables
a user-friendly and easy to use section in the Nexans app as well as on our website
To know more on EASYCALC
Available cable types in EASYCALC
EASYCALC is tailored to meet the needs of the Belgian market and thus calculates the commonly used installation cables: cables for use indoors or outdoors, but also ground cables and armoured cables:
ALSECURE XGB Cca

XVB Cca

EXVB Eca

EXAVB Cca

LINEAX Eca
From its early beginnings on, a special and unique feature of EASYCALC has been the ability to calculate the right cross-section of fire resistant cables.
ALSECURE Plus PYROBELCA 1kV Rf1h EmXGB-F2

ALSECURE Plus PYROBELCA 1kV Rf1h30 EmGGB-F2

ALSECURE PLUS 300/500V Rf1h30

ALSECURE PREMIUM 300/500V Rf 2h
Enjoy your day at work!
EASYCALC highlights Nexans' commitment to making our customers' lives easier by providing smart and added-value tools and services that are time-saving and easy-to-use.