1 app = 3 functionalities
On the move and need to consult one of our technical datasheets? Or do a quick a cable section calculation? Or do you want to know at which distributor you can find a specific cable type? The Nexans app provides all this quickly and efficiently.
The Nexans catalogue in pocket format
Several options make it easy to find the right product: browse the structure, use the search engine, or scan a barcode. The available product information is the same as on the website:
product specifications such as constructional, dimensional and electrical characteristics;
downloadable datasheets;
article references;
any certificates or additional information such as DoP etc.
Calculate cable sections with EASYCALC™
Our section calculator designed for professionals: electricians, installers, engineers etc. helps you to calculate the correct section. You can also calculate the section of fire-resistant cables.
Find a distributor using the store locator
Doing a job outside your usual region, in need of a cable but no idea where to go and get it? The app uses your phone's GPS to suggest addresses. You can adjust your position manually if it cannot be accurately determined.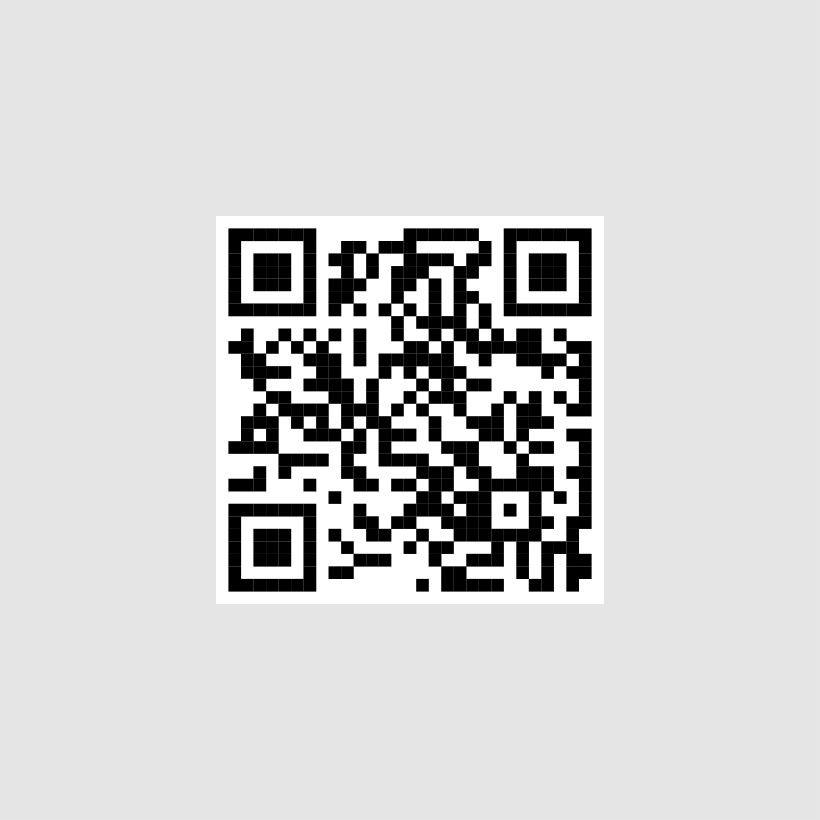 Download the app
Thanks to its proven efficiency, the Nexans APP has been an established product for electricians, engineering firms, engineers, etc. for years. Don't have it yet? Scan the QR code and download the app. Use it to your advantage!
Or download it in Google Play or the App Store.
Our websites
Select your country to find our products and solutions