Power distribution cables (>1...36 kV)
From humble beginnings, power distribution systems have grown increasingly complex: Edison's 1882 station in New York City served six square miles, while today's networks cover entire cities and regions, providing the tools and conveniences of modern life.
Medium voltage cables (1kV to 36kV) are used in the basic distribution network that brings power from high-voltage substations to cities, remote areas or to energy-intensive industrial consumers. To provide this needed power, Nexans has been leading the way in new materials and designs for distribution cables and networks. We also master installation techniques in some of the toughest environments imaginable, such as dense urban conditions.
Nexans cables are customer designed to meet your high performance standards.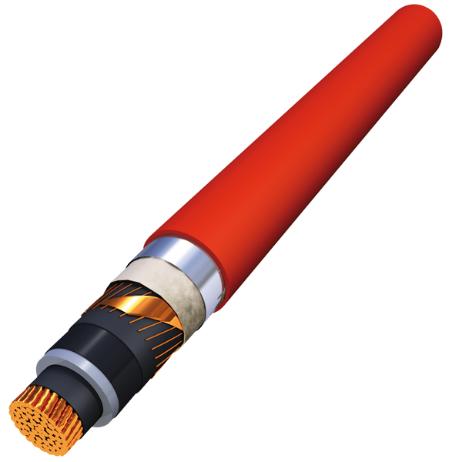 MV underground cables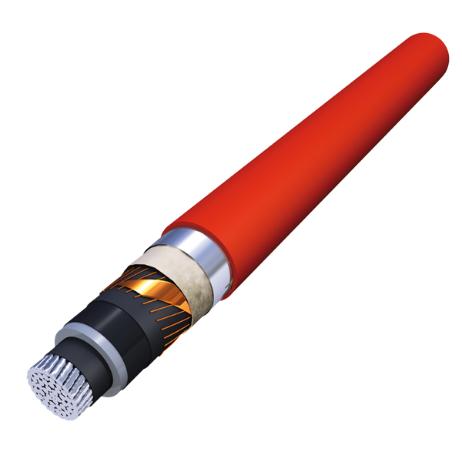 MV underground cables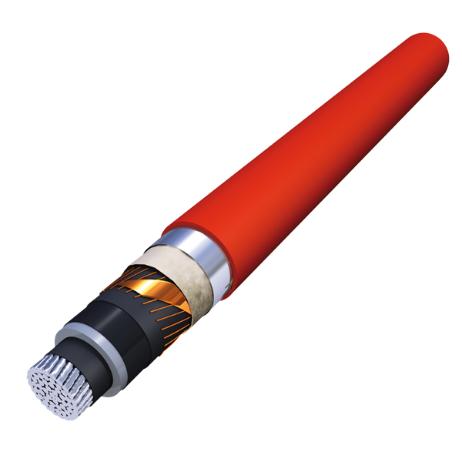 MV underground cables
Our websites
Select your country to find our products and solutions