The all-round rubber cable of all trades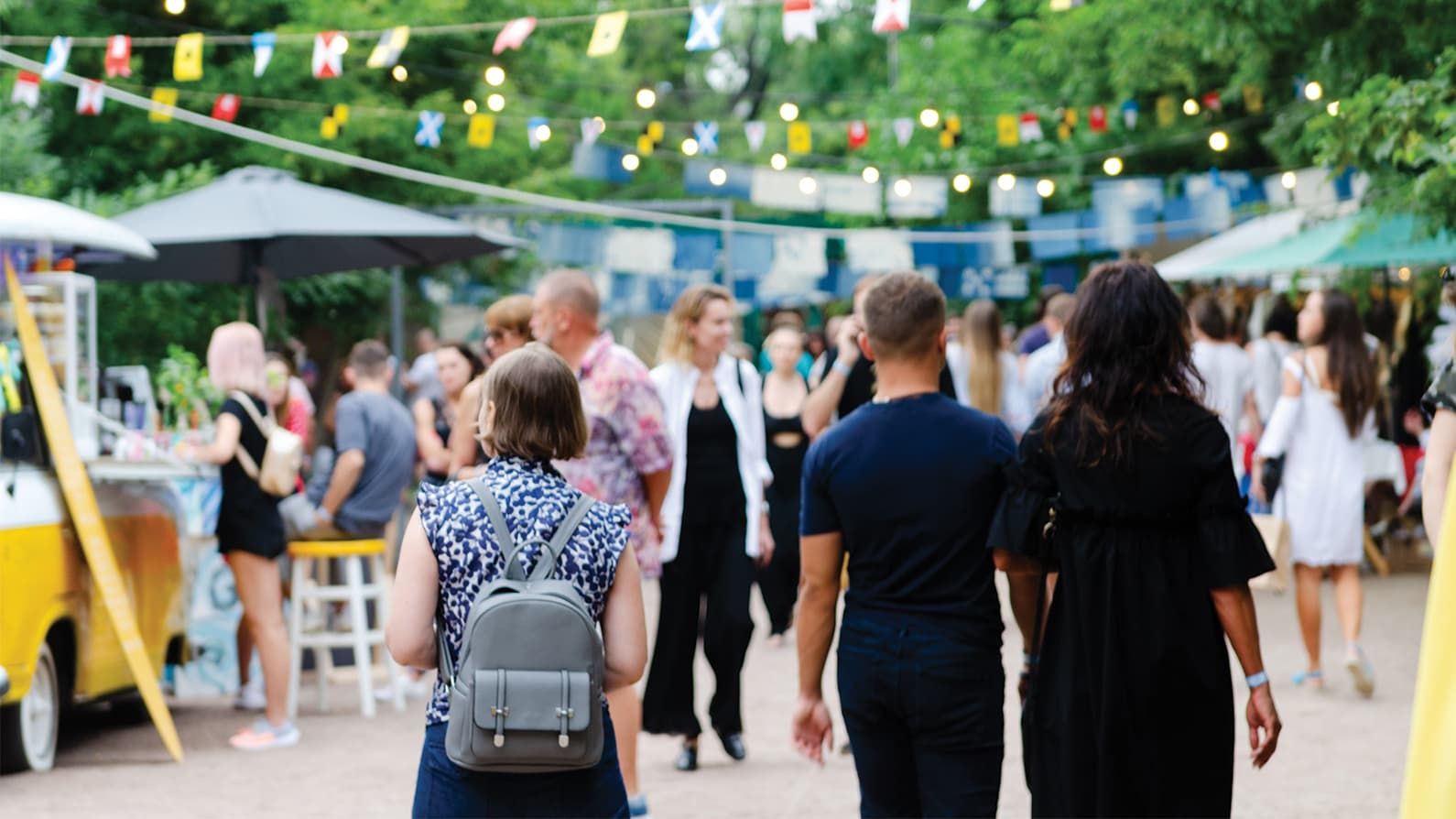 LINEAX® H07RN-F is an unequalled, universally applicable flexible rubber cable. Thanks to its exceptional durability and flexibility, you'll find it on civil engineering sites, markets, during events and in pop-up shops, etc.
LINEAX® overcomes diverse and challenging circumstances:
Frequent repositioning on the site, whether it's on a rough substrate or on concrete, because you must set up your mobile equipment elsewhere? Of course, LINEAX® resists to this.
Thousands of feet stepping on the cable? Bring it on!
Varying environmental conditions: moisture or temperatures that quickly vary from summer heat to frost? It's right up LINEAX® street.
Oils and greases that affect the cable? LINEAX® withstands it with ease.
How do you use LINEAX®?
LINEAX®​​​​​​​ is strongly recommended in heavy industry, such as the steel and automotive industry, the chemical and petrochemical industry and construction work amongst others. Wherever you need an energy cable that is very robust and flexible enough to handle tight bending radii, LINEAX®​​​​​​​​​​​​​​ is the right choice.
Operating voltage and maximum conductor temperature
When used in mobile installations: 450/750 V & max. conductor temperature 60°C
For protected, permanent installation: 0.6/1 kV & max. conductor temperature 85°C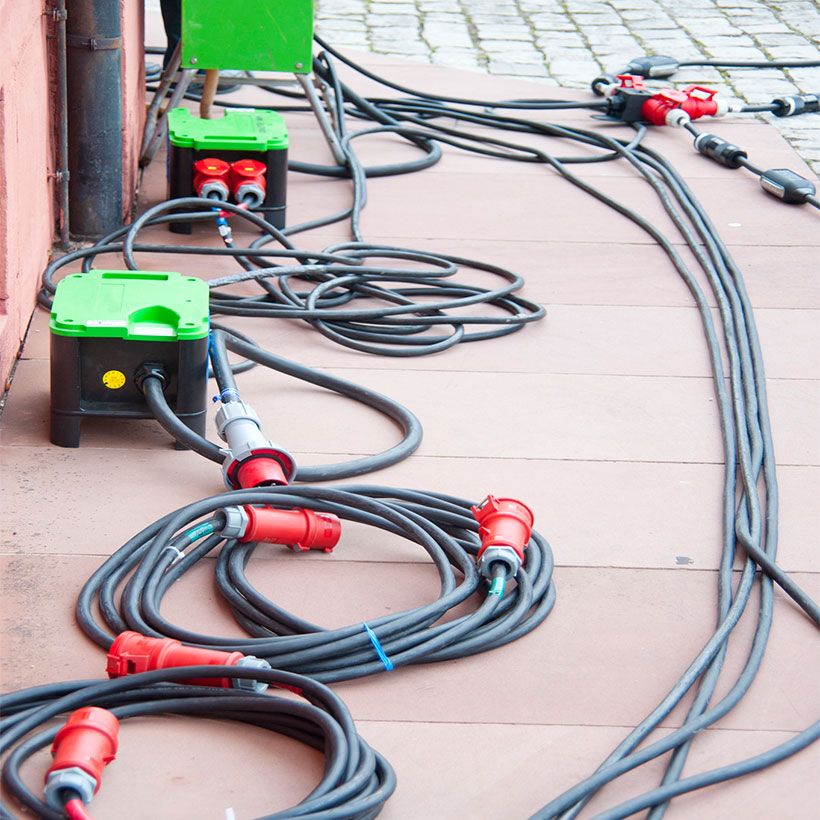 So...
For difficult applications under the most challenging and extreme conditions, LINEAX® is your first choice. LINEAX® H07RN-F cables have excellent mechanical resistance to impact and are available in a wide range of sections.
To the technical datasheet
Our websites
Select your country to find our products and solutions