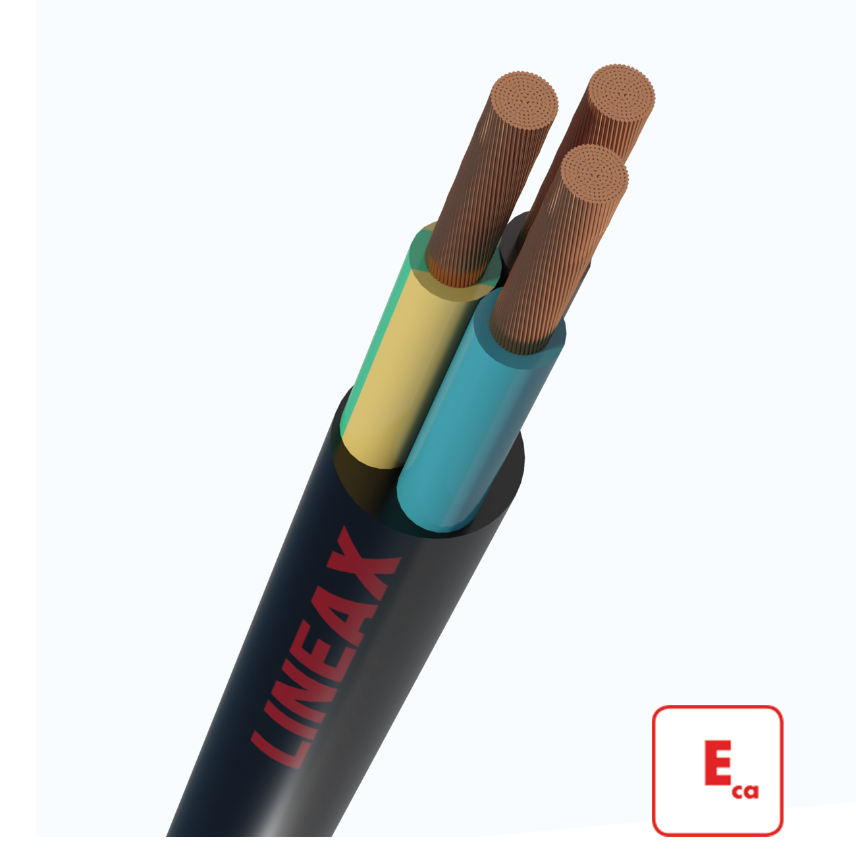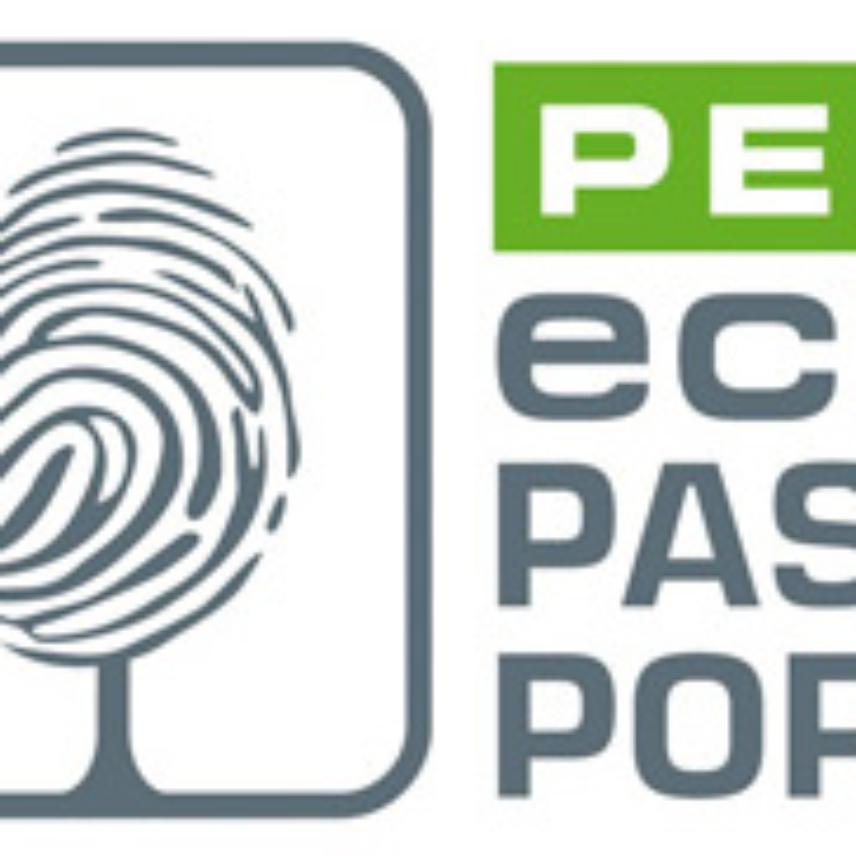 Industrial flexible cable, insulation and outer sheath in elastomer.
Oil resistant, flame retardant according to IEC/EN 60332-1-2 standard.
Read more
Description
Description
Standards
International

EN 50525-2-21; HD 22.4; HD 516; IEC 60245-4 type 66

National

NF C 32-102-4
Application
LINEAX flexible cable is intended for installations with moving equipment, electric appliances and for building sites. The cable may be rated 0,6/1 kV where the installation has built-in protection and for motors in lifting appliances - machine tools - etc.
This cable can be used in refrigerating installations.
Installation
This cable can be installed in open air or be buried but with extra mechanical protection.
Conductors laid up
Assembled conductors.
Nota
Max continuous operating conductor temperature in normal use :
+60°C ( in every case of mobile installation)
+85°C ( fixed protected installation )
+200°C ( in short circuit )
Permissible current rating is measured for an ambient temperature of 30°C and a maximum operating and conductor temperature of 85°C . For other temperature please refer to correction factors .
Characteristics
Characteristics
Construction characteristics
Construction characteristics
Electrical characteristics
Electrical characteristics
Mechanical characteristics
Mechanical characteristics
Mechanical resistance to impacts
Usage characteristics
Usage characteristics
Max. conductor temperature in service
Operating temperature, range
Short-circuit max. conductor temperature
Resources
Resources
Selling & delivery Information
Marking
USE <'HAR> H07RN-FN (x or G) S LINEAX

N = number of cores
G = with Green-Yellow
x = without Green-Yellow
S = section in mm²
Our websites
Select your country to find our products and solutions