ALSECURE® H07Z1-U Cca / H07Z1-R Cca type 2 450/750V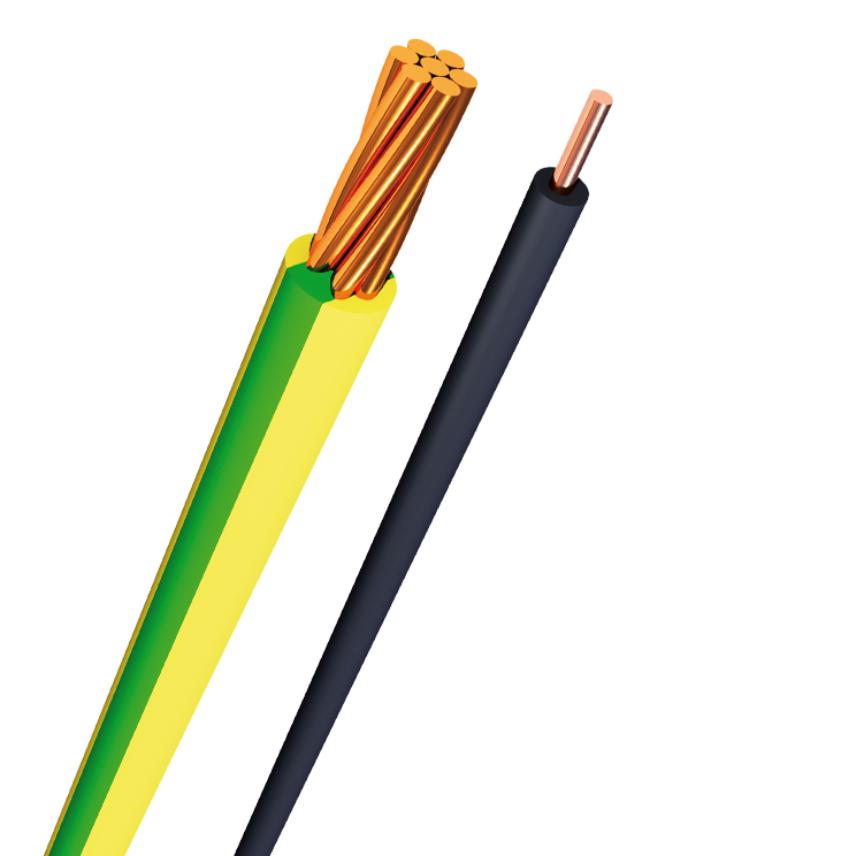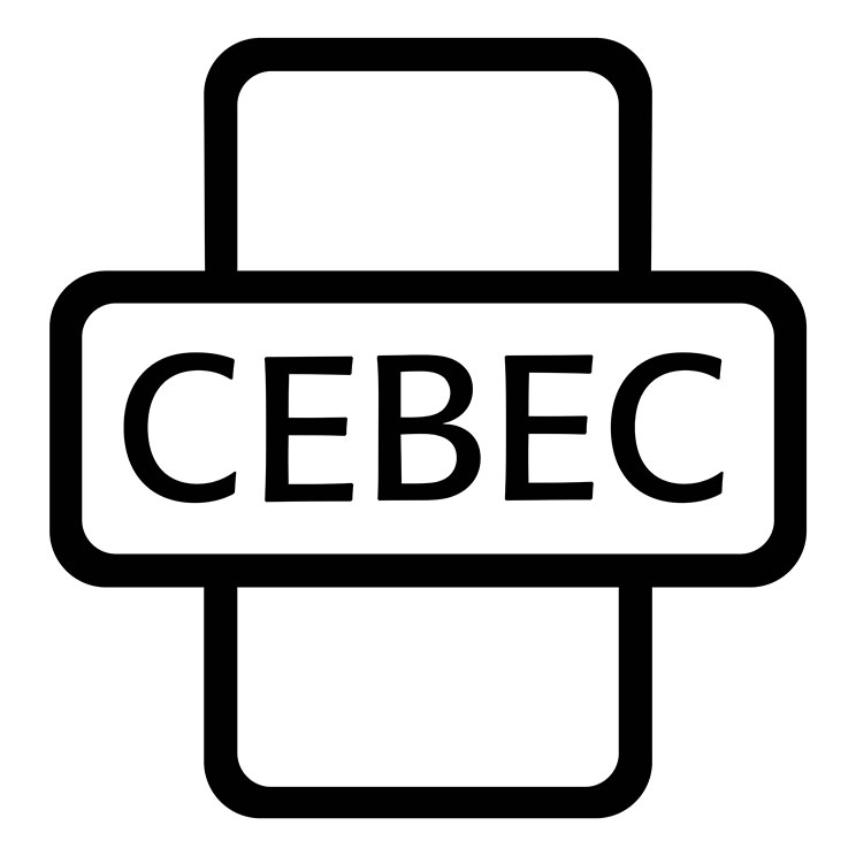 ALSECURE H07Z1-U Cca Type 2 and ALSECURE H07Z1-R Cca Type 2 are halogen-free and fire-retardant installation wire for 450 / 750V AC or 1kV DC. H07Z1-U has a solid class 1 core, H07Z1-R has a stranded class 2 core. ALSECURE H07Z1-U/R Cca Type 2 is intended for protected fixed domestic and industrial installations. Installation may be in a tube or in closed gutters embedded in the wall, in the floor or surface mounted.
ALSECURE H07Z1-U/R Cca Type 2 has fire reaction class Cca-s1,d2,a1 according to EN 50575 and may be installed in bundle or side by side and in areas with increased fire risk according to AREI/RGIE. The wire is also suited for areas where AREI/RGIE imposes s1 a1.
Read more
Description
Description
Standards
International

EN 50525-3-31
Application
Halogenfree insulated conductors for fixed installations
For domestic and industrial applications as well as for panel wiring
Design
Copper core, solid (U) or stranded (R)
Halogen free and fire retardant insulating sheath
Installation
In industries
In houses
Open-air laying : with protection
Ground laying : with protection
Note
UV resistance according to EN 50289-4-17 Method A (test duration 720h) establishes ALSECURE H07Z1-R Cca Type 2 is particularly fitted for our Belgian climate. ALSECURE H07Z1-R Cca Type 2 can thus be exposed to direct sunlight. This UV resistance is valid for the ALSECURE H07Z1-R Cca Type 2 accompanied by the Declaration of Performance (DoP) n°1000277-BEDO.
More on UV resistance
Characteristics
Characteristics
Construction characteristics
Construction characteristics
Dimensional characteristics
Dimensional characteristics
Electrical characteristics
Electrical characteristics
Usage characteristics
Usage characteristics
Max. conductor temperature in service
Operating temperature, range
Resources
Resources
Selling & delivery Information
Other colours available upon request
Our websites
Select your country to find our products and solutions