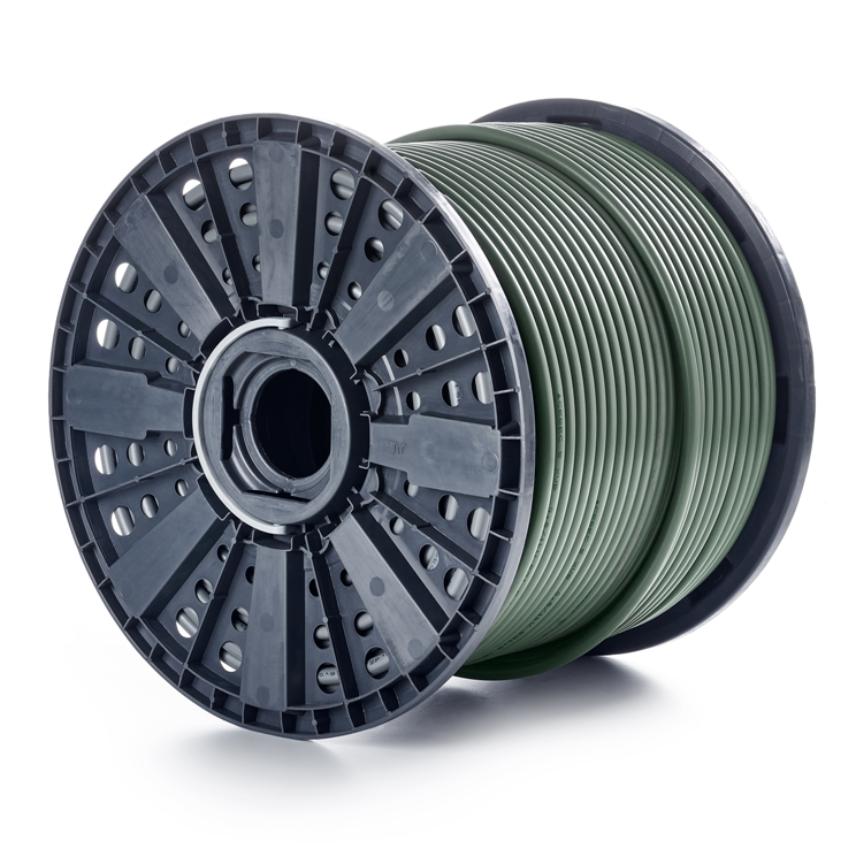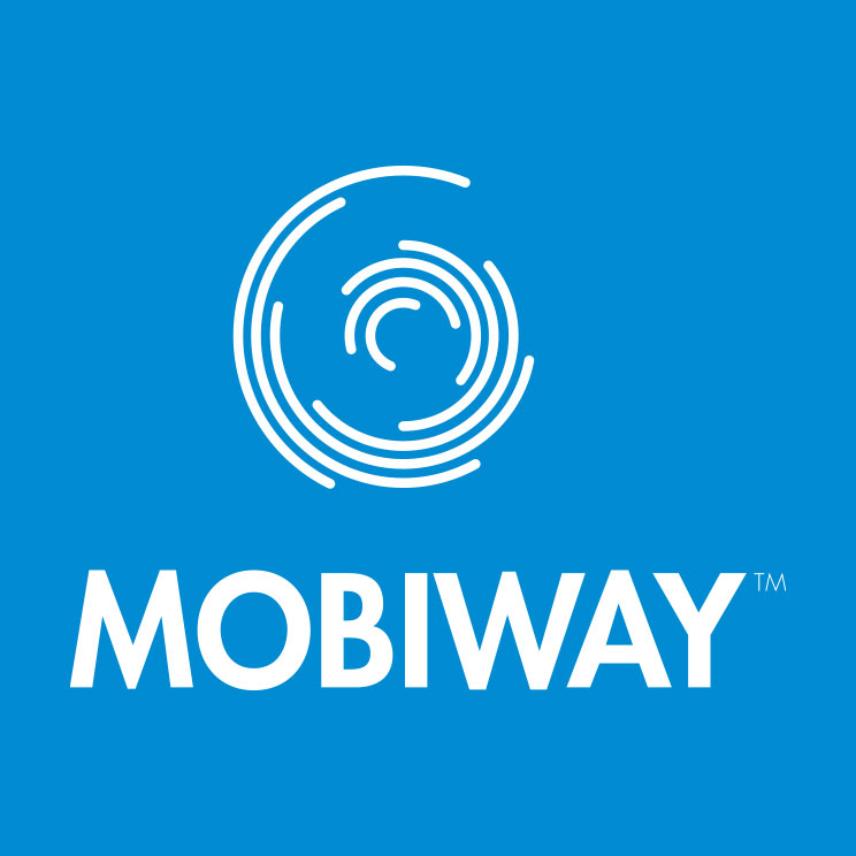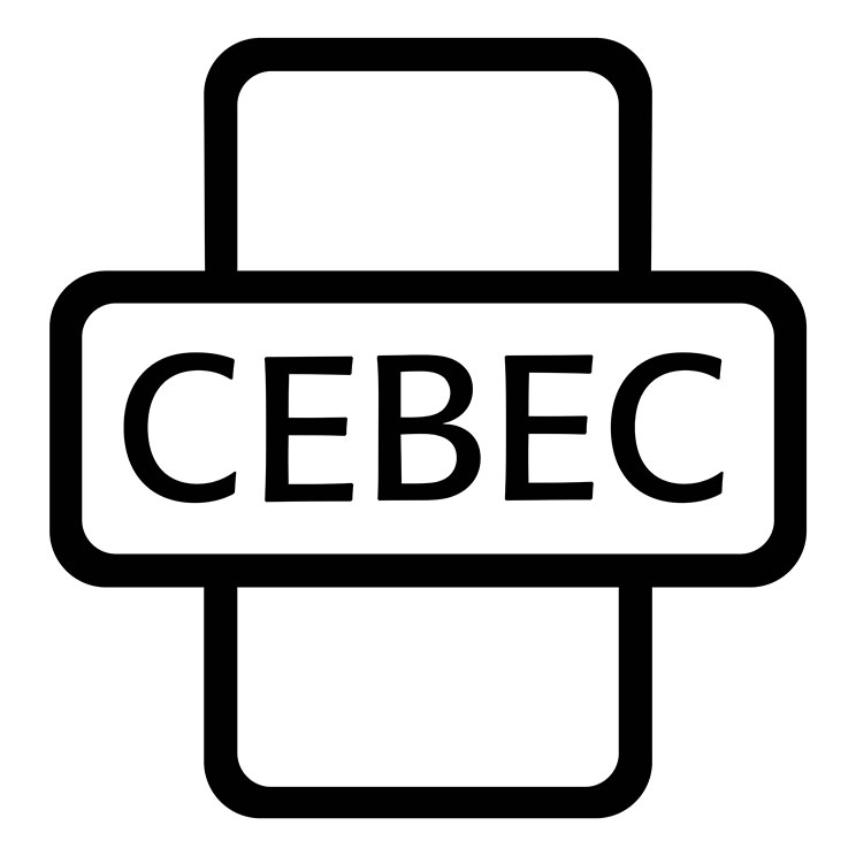 MOBIWAY™ XGB Cca is a halogen-free installation cable for low voltage 0.6/1kV on the innovative MOBIWAY™ packaging system. XGB Cca is used in domestic and industrial fixed installations both indoors and outdoors. XGB Cca may also be laid underground in a well-draining tube. The cable is suitable for use at ambient temperatures between -15°C and + 60°C.
MOBIWAY™ XGB Cca offers the common sections in a handy new length on a sturdy yet light plastic drum. Together with the reusable MOBIWAY™ flange set, this is a handy transport and unwinding system.
MOBIWAY XGB Cca has fire reaction class Cca-s1,d2,a1 according to EN 50575. According to AREI/RGIE, the cable may be laid in bundle or side by side and in areas with increased fire risk. XGB Cca is also suitable for installation in areas where AREI/RGIE imposes s1 a1.
Read more
Description
Description
Standards
National

NBN HD 604 Part 5/Sect.L; NBN-IEC 502-NAD
The MOBIWAY XGB Cca is a MOBIWAY™ drum with the halogen free installation cable ALSECURE XGB Cca. This innovative new MOBIWAY™ system is available for the most common types of ALSECURE XGB Cca, in 4 lengths:
ALSECURE XGB Cca 3G1.5 - 300 meters
ALSECURE XGB Cca 3G2.5 - 200 meters
ALSECURE XGB Cca 5G1.5 - 200 meters
ALSECURE XGB Cca 5G2.5 - 150 meters
​The drums are compatible with theMOBIWAY™ system of reusable flanges.
All MOBIWAY XGB Cca types contain the high-performing ALSECURE XGB Cca.
Design
Copper core, solid class 1
Cross-linked polyethylene (XLPE) insulation (X)
Filling compound or tapes
Halogen free oversheath (G)
Installation
In cable duct or conduit
In cable tray
Embeded in concrete, cement or walls
In open air
Underground installation is allowed provided the cable is installed in a sufficiently drained tube
In industries
In houses
Operating temperatures down to -15°C are admitted, provided there are no mechanical forces nor movements of the cable.
UV-resistance according to EN 50289-4-17 Method A 720h establishing ALSECURE XGB is particularly fitted for our Belgian climate.
Characteristics
Characteristics
Construction characteristics
Construction characteristics
Material of filler / inner sheath
Electrical characteristics
Electrical characteristics
Usage characteristics
Usage characteristics
Bending factor when laying
EN 50289-4-17 method A, for 720h
Max. conductor temperature in service
Operating temperature, range
Minimum installation temperature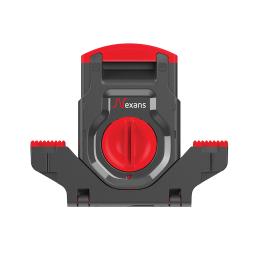 Halogen free unarmoured cables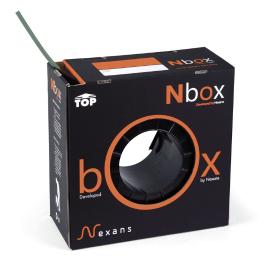 Halogen free unarmoured cables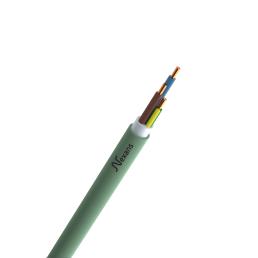 Halogen free unarmoured cables
Our websites
Select your country to find our products and solutions