Market drivers and challenges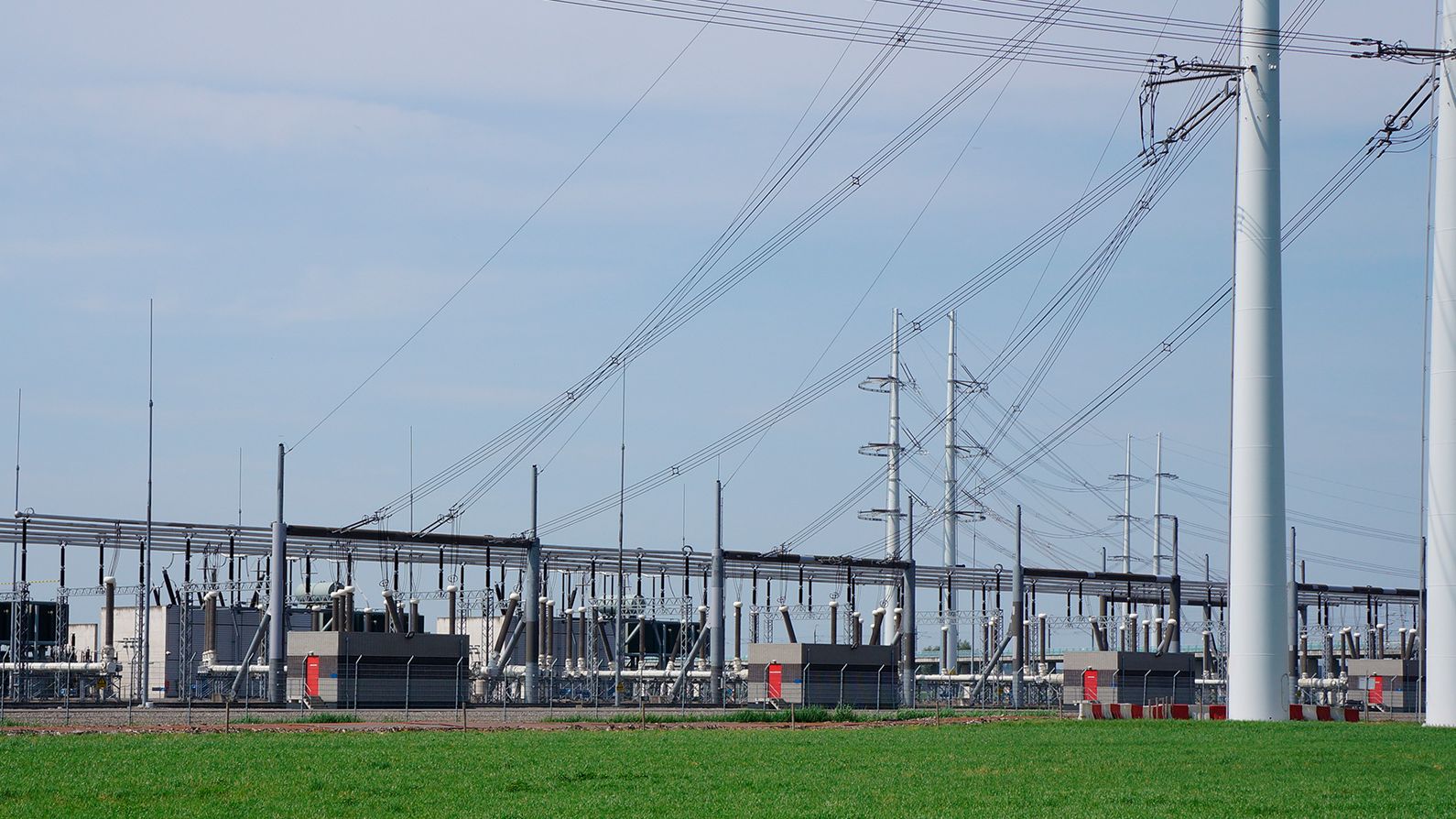 Market drivers
To contribute to the transition to a more sustainable and connected world, we continue to innovate to meet customer needs and create value through service and solutions. Using digital technology, we enhance and optimise Nexans' innovative solutions. The drive towards smart cities and energy efficiency are key growth areas.
Distribution system operators, operators of railway networks or of industrial energy networks have particularly high requirements regarding the reliability of the electricity supply and the efficient use of their resources. Backed by a global network of experts, our local roots allow us to respond to their concrete needs.
Reliability and safety go hand in hand
In underground stations and rail and metro tunnels, the demands on cable reliability and fire safety are - quite rightly - high. Our local R&D developed adapted solutions for halogen-free cables and for reinforced fire-resistant cables.
Rail networks have to be reliable; theft of railway cables leads to dangerous situations and delays for passengers. To help fight this scourge, we offer special anti-theft solutions.
Medium-voltage grids are the backbone of electricity supply. Working on them safely and guaranteeing reliable installations requires specific know-how. We make our years of experience and expertise available in our Medium Voltage Training Center.
Efficiency
Time-saving solutions ensure that interruptions to customers' power supplies are kept to a minimum.
We also offer solutions to facilitate your project follow-up. And thanks to IoT, you further optimise the use of your resources.
And at the end of your project, you let us collect your cable scraps. We guarantee processing in accordance with the applicable environmental legislation, you get paid.