Medium Voltage Training Center
Reliable and safe installations
Dangers of medium voltage
Medium voltage (>1 kV to 36 kV) is associated with specific electrical phenomena. And you really have to master them to work safely on medium voltage grids and to realise reliable installations. Mistakes of oversights during installation can lead to life-threatening situations. And the economic damage caused by a power failure - both locally in your company, or more widely on the distribution system operator's network - as a result of thoughtless action increases rapidly.
Extensive expertise
Nexans' specialised installation team has extensive experience with interventions on all kinds of medium voltage grids and has been putting this knowledge at the service of all installers for more than 10 years through its Medium Voltage Training Centre (MVTC), contributing thus to safer and more reliable industrial and other medium voltage grids.
>20 000 training hours
contributing to increased safety and reliability
13 countries
international trainings
Be prepared
Get your technicians trained or refresh the knowledge of your engineers through the MVTC training courses. Each course is tailor-made, adapted to your needs and for a specific combination of cable and accessories. Both theory and practice are extensively discussed.
The theory provides every installer with the essential technical knowledge, with emphasis on his working environment and the specific risks. What you must pay attention to in order to work safely is discussed in detail.
During the practical part, your jointer learns to install a pre-selected joint or termination flawlessly.
The MVTC deliberately chooses this approach: only by doing it yourself can you learn to pay attention to all the essential details and deliver an installation according to the rules of good practice.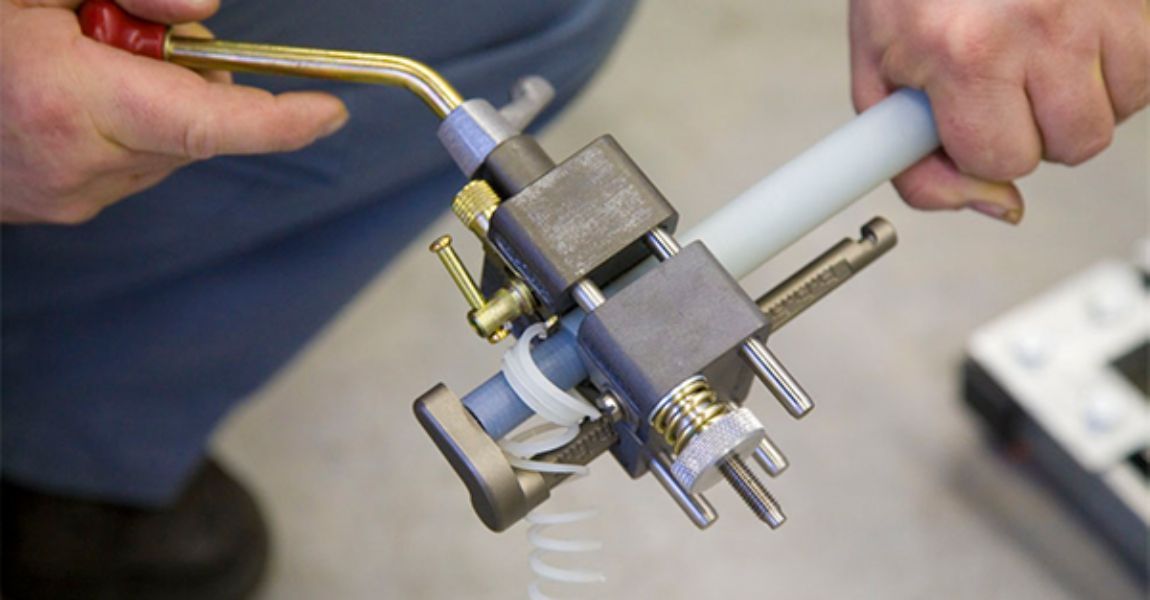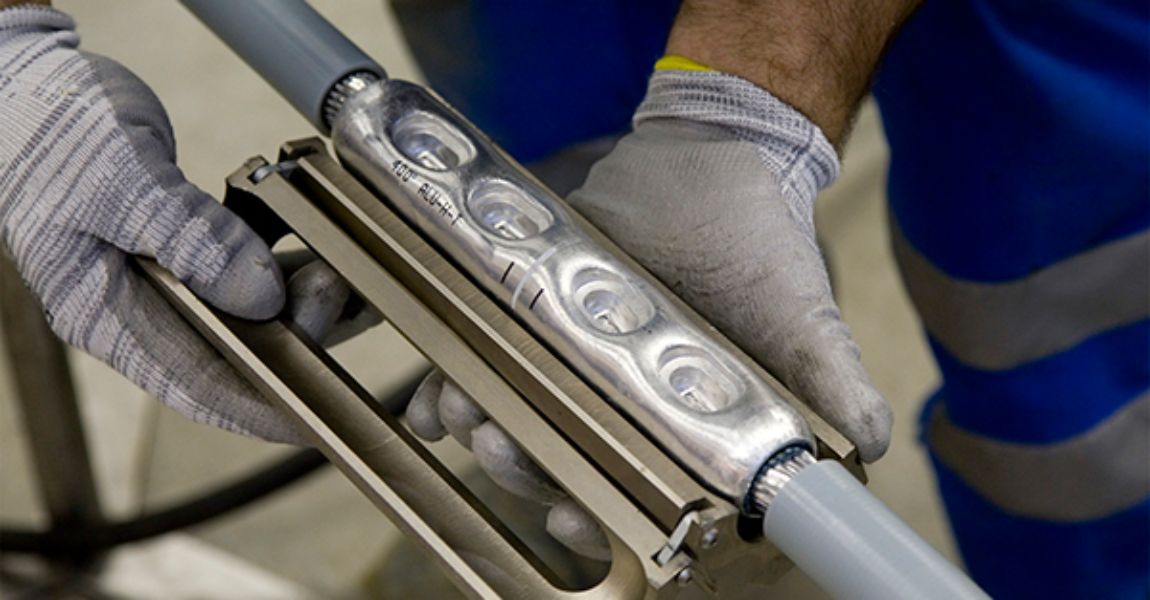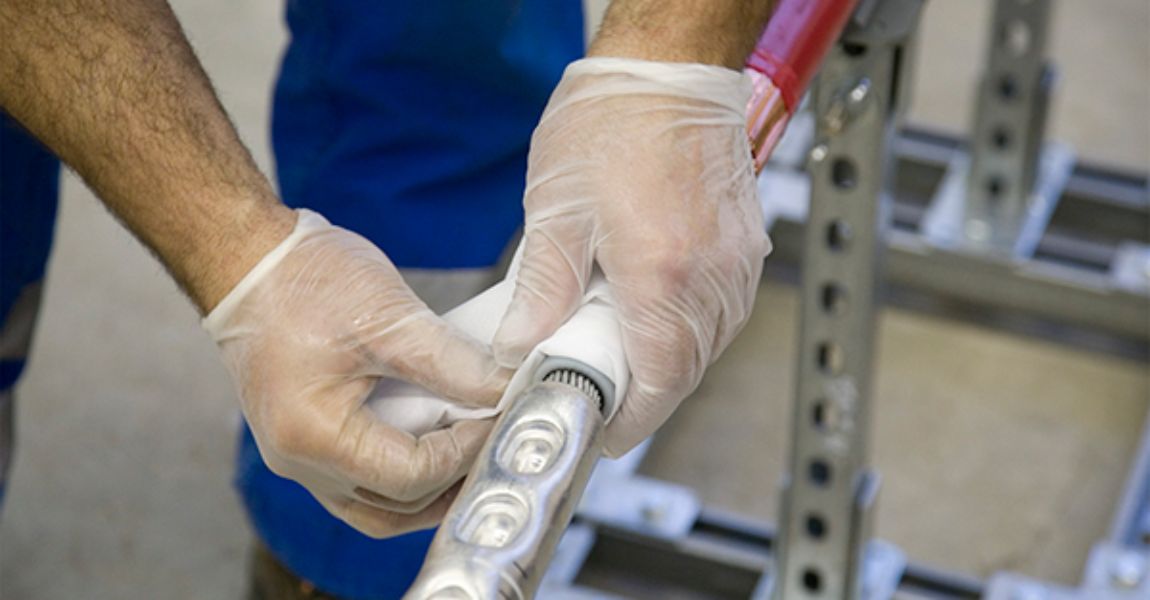 Training certificate with added value
The training course is completed with a practical test. When you pass this final exam, you receive a training certificate. This remains valid for 2 years. The certificate is not only a validation of the skills acquired during the training; it represents real added value in terms of reliability for the installer and for the client it guarantees a better reliability of his medium voltage network, with a considerably reduced risk of incidents and power failures.
Training certificate expired?
Then a refresh is recommended. Products evolve and regular further training of theoretical and practical knowledge allows better anticipation of problem situations. The MVTC also has adapted training courses for this.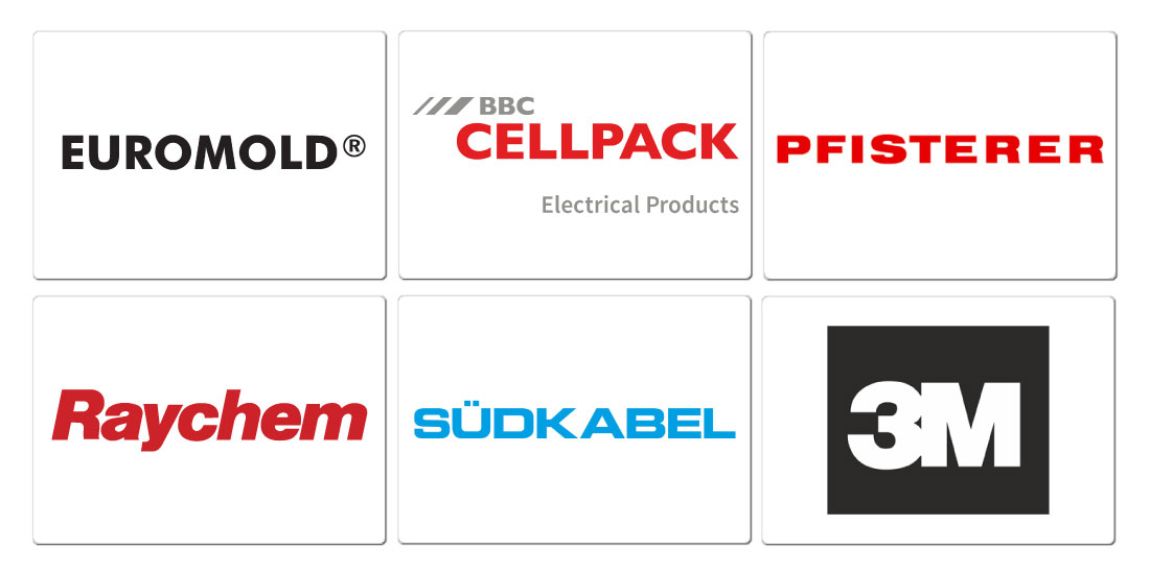 Accessories & partners
The MVTC provides training for cold shrink, hot shrink and premoulded accessories.
The programme is certified to provide training with Nexans accessories and the following brand names (list given for indication purposes only) in the medium voltage range (15 – 36 kV):
Cellpack
Pfisterer
Raychem (Tyco)
Südkabel (ABB)
3M
Other accessories are also available for trainings. Ask us for more details.
Working on the networks of underground medium-voltage cables is a job well done after training at the MVTC. The Nexans Medium Voltage Training Centre (MVTC) prepares your employees both theoretically and practically so that you can be sure of reliable and reliable installations.
Our websites
Select your country to find our products and solutions