Building
ALSECURE XGB Cca is now UV-resistant
May 5, 2021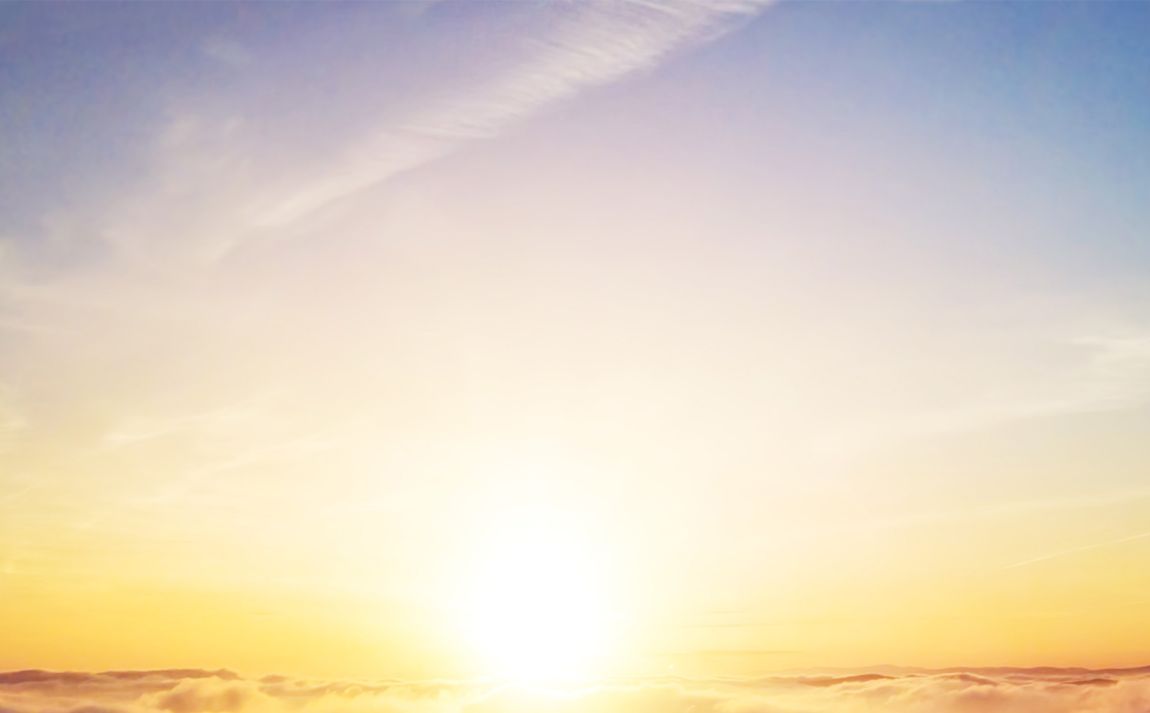 Constructions are becoming increasingly complex, often with several building units that need to be interconnected. At the same time, there is a growing focus on fire safety and hence the use of halogen-free cables is increasing. These halogen-free cables sometimes run outside on the roof or between buildings. Until now, halogen-free cables have not been able to withstand direct sunlight, so the installer has had to fall back on covering the cable route, pulling it in bushings or connecting it to UV-resistant cables in order to bridge the outdoor route.
Thanks to the halogen-free ALSECURE XGB Cca you don't have to resort to these expensive solutions anymore. ALSECURE XGB Cca passed the 720 hour test according to the test standard EN 50289-4-17 Method A which makes ALSECURE XGB Cca perfectly suitable for outdoor use in our Belgian climate.
For years Nexans has been setting the standard with its superior ALSECURE XGB Cca range for cables with an improved fire reaction, without compromising on ease of use. When protecting lives and sensitive electronic equipment is important, choosing the right cables is essential. Nexans' halogen-free Cca-s1,d2,a1 ALSECURE XGB Cca emit less toxic smoke in the event of a fire, facilitating evacuations and reducing collateral smoke damage to expensive installations. They are suitable for use in installations in industrial, residential and tertiary environments.
UV rays shorten the service life by accelerating the ageing process of the cable sheathing, which becomes brittle. In time, this will cause tiny cracks through which moisture can seep, which in turn will eventually cause short circuits.