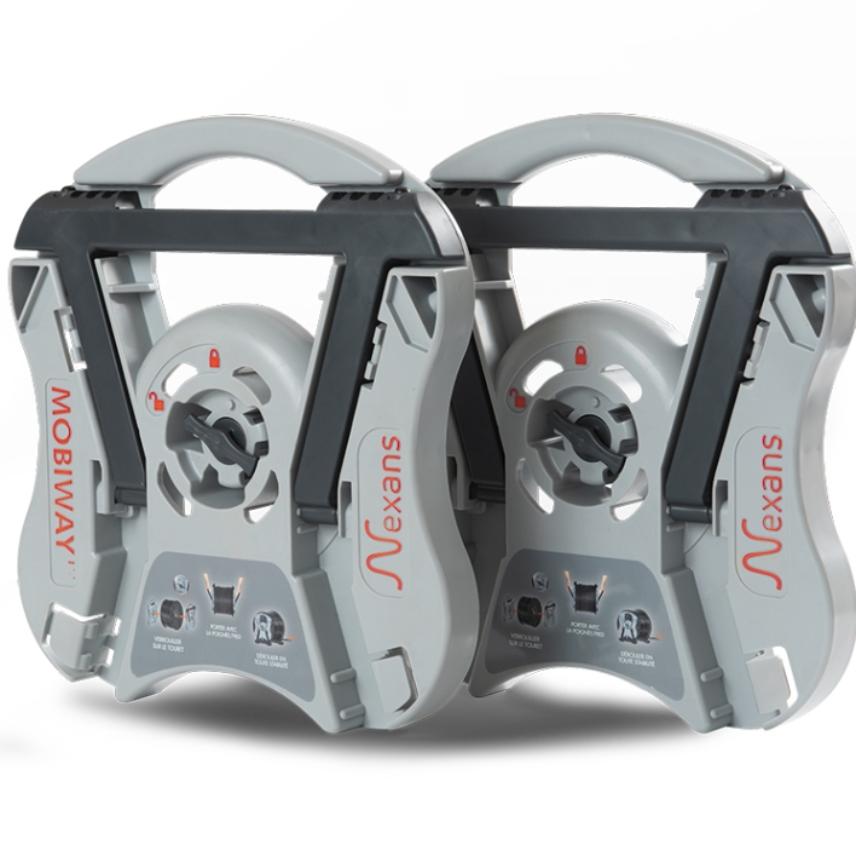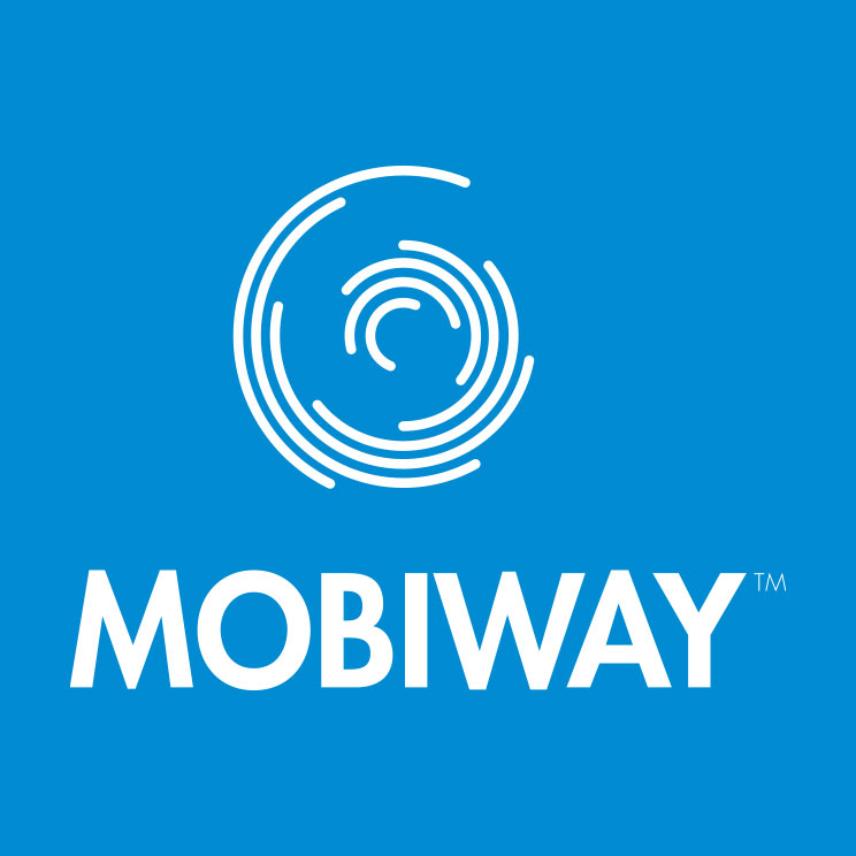 MOBIWAY™ is the unique Nexans transport and unwinding system, making it easier to carry and unwind your drum. It will make your daily work easier!
The MOBIWAY™ flange set is part of the innovative and unique MOBIWAY™ transport and unwinding system. The flange set simply snaps on a MOBIWAY™ drums and makes transporting and setting up drums easier. The MOBIWAY™ flange set is reusable over and over again.
Read more
Nexans ref. 10559177 - Country ref. 01273059
Description
Description
Standards
International

Nexans specification
MOBIWAY™ is the new Nexans patented set of plastic drum and its associated unwinding system. Practical and handy, the MOBIWAY™ system makes it easy to transport and handle your drums for a stress-free and easier installation. Moreover, the undwinding system is reusable!
Guide to use:
snap the MOBIWAY™ flanges onto the MOBIWAY™ drum & lock them into place
carry by the handles - by 1 or 2 people depending on the weight
put the drum down and click the handles into the standing position
unwind the cable
when the drum is empty, unlock the MOBIWAY™ flanges and reuse them on a new MOBIWAY™ drum
A full MOBIWAY™ system consists of:
1 compatible MOBIWAY™ drum
1 set of 2 snap-on MOBIWAY™ flanges
Characteristics
Characteristics
Dimensional characteristics
Dimensional characteristics
Resources
Resources
Selling & delivery Information
The MOBIWAY™ flanges are sold per set of 2.
3 year warranty.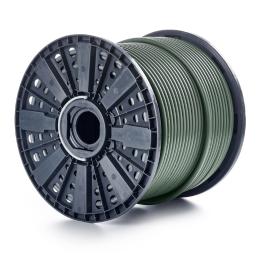 Halogen free unarmoured cables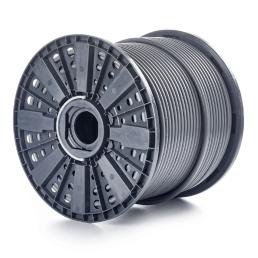 Installation cables
Our websites
Select your country to find our products and solutions