Building
Price list N 02/2023 - Cables for domestic and industrial applications
Jan 31, 2023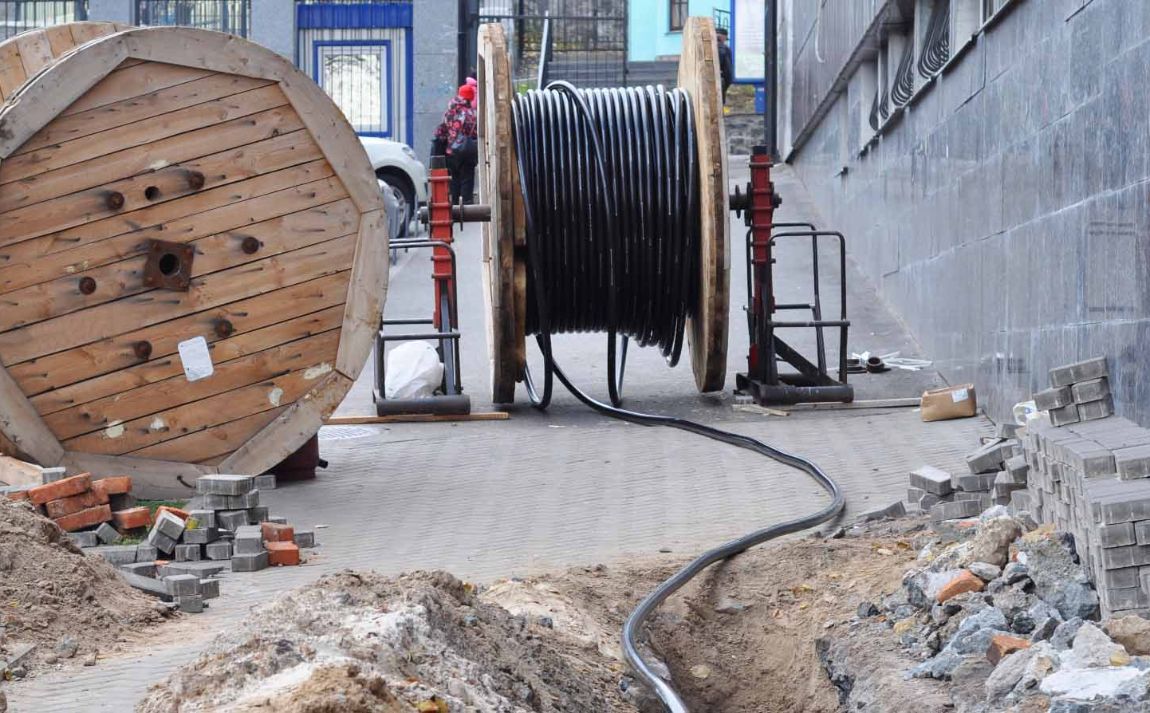 The Price list N 02/2023 - Cables for domestic and industrial applications is applicable starting February 1st 2023 and replaces the former one, Price list N 06/2022.
The price list is aligned on copper rates 6.01 - 13.01.
All prices are given per 1000 meters.
The Price list is made available as an excel file, in French and Dutch only.
Please note our price lists can be updated at any time without prior notice.
Consult the historical copper rate:
Our websites
Select your country to find our products and solutions