Power distribution networks
Handle your drums with care
Feb 1, 2022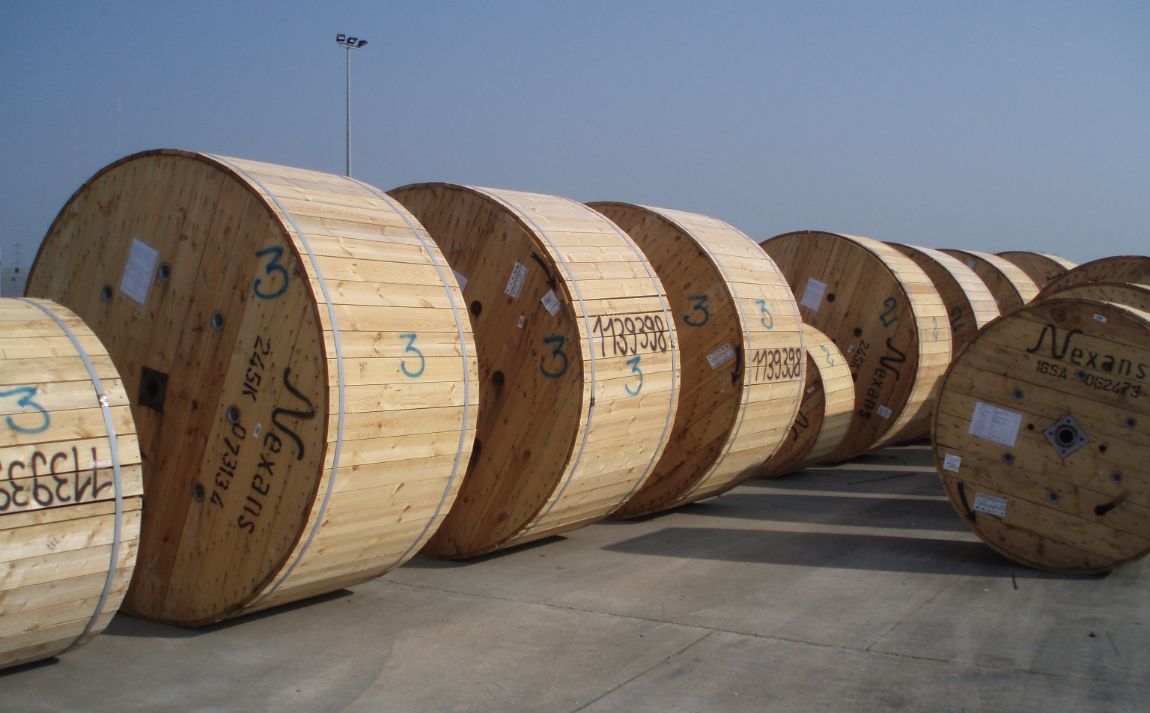 Not quite sure how to handle your drums with care?
Wooden drums may be very sturdy, their robustness does not mean they can be handled carelessly. Treat them badly and you will eventually damage the cables on them. And that would not only be unfortunate but most of all costly.
So follow these recommendations to optimally protect your cables. We have put them together based on what the cable standards say and on our years of experience.
Contents of the document
I. Foreword
II. Generalities
Handling of wooden drums
Maximum filling of drums
Fastening cable ends
Cable end plugs
III. Lifting and putting down
IV. Storage
V. Transport
Rolling of wooden drums
Appropriate means of transport
Position of the drum axis
Load securing
Summary
VI. Unwinding and rewinding
Unwinding wooden drums
Rewinding on another drum
Coiling of short lengths of cable
These recommendations are available in Dutch and French only.
Our websites
Select your country to find our products and solutions