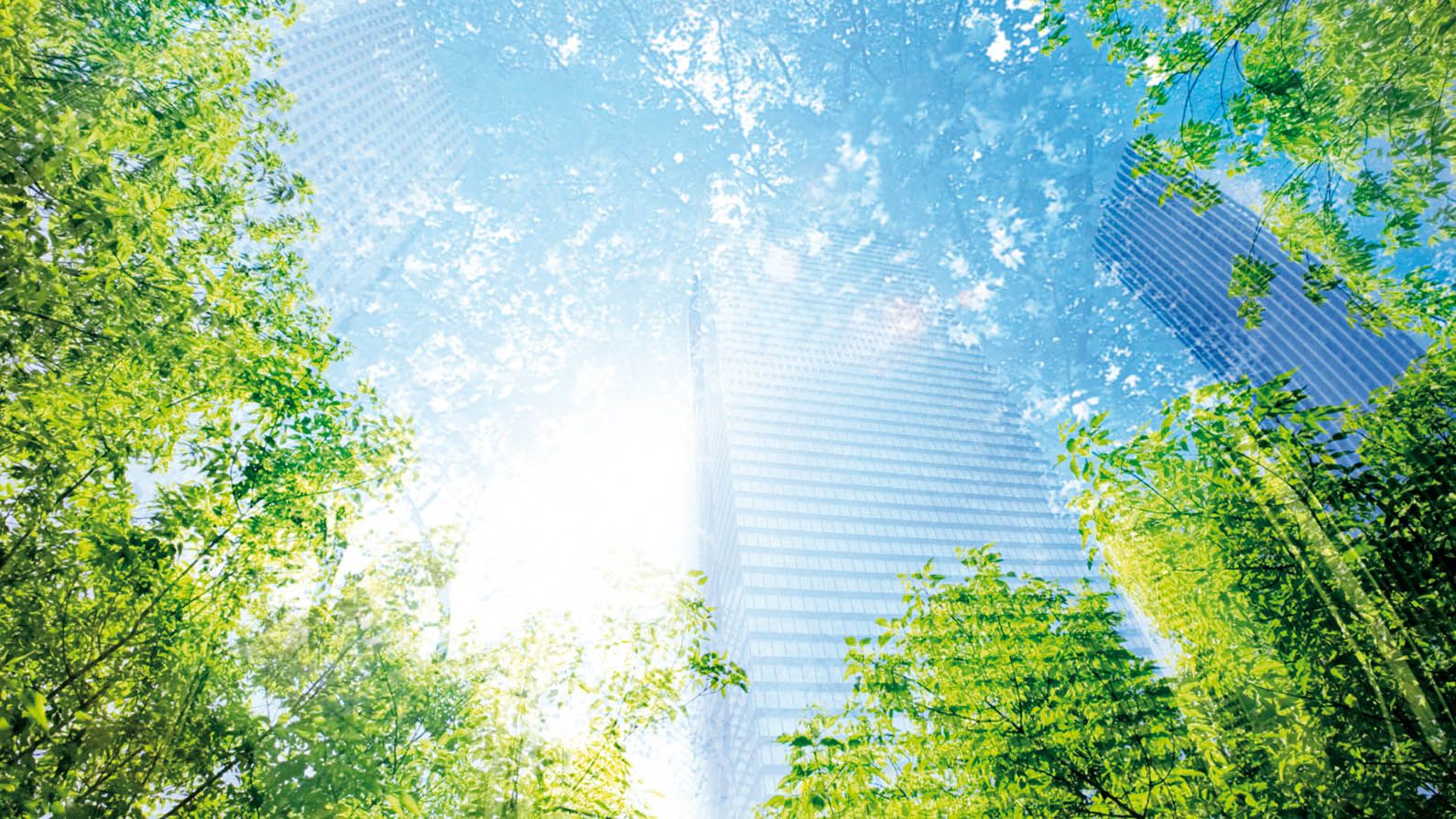 Prevent energy losses
A cable that heats up loses energy. To limit energy losses, simply avoid this Joule effect by choosing a larger cable section.
The Joule effect: What's that again?
Simply put, when current flows through a conductor, it heats up. And the warmer the conductor, the higher the resistance and consequently you lose electrical energy.
The solution?
Ensure that the cable doesn't heat up (quickly). The easiest way is to choose a section larger than what you would need based solely on the power required.
A larger section? That's much more expensive!
Not necessarily, viewed over the entire life of the installation. You might be surprised at how fast you get a return on investment.
With EcoCalculator, Nexans has developed a simple online tool that shows how much energy (expressed in kWh and euros) you save annually with a larger section. Furthermore, we also calculate the payback time of this alternative cable choice and what the ultimate profit is over the entire life of the installation.
A lot of energy gains can be reaped, especially with the higher currents, and this translates into a favourable payback time of 2 to 3 years.
Show the calculation to your end customer, he'll definitely thank you for helping him save energy!
This video is available in Dutch and French only
" Nexans developed this initiative to raise awareness among our sector as much as possible about the added value and the advantages of larger cable sections for the total cost of ownership of an installation over its entire lifespan, because we've noticed that too few installers and engineering firms are aware of this and merely focus on the purchase price. "
EcoCalculator: a sustainable analysis
EcoCalculator classifies the results of the calculation according to 3 pillars:
Save energy: potential energy savings in kWh and euros per year and over the entire life of the installation
Save CO2: potential CO2 savings expressed in kg CO2 equivalent
Safe Life: where possible, EcoCalculator also proposes the halogen-free version and calculates the energy and CO2 savings and the payback period for that too.
Our websites
Select your country to find our products and solutions