Policy and certificates
Euromold is committed to providing the highest quality cable accessories available. To ensure high reliability in use, essential for products that must last for at least 25 years, Euromold products are tested at all stages of manufacturing. Each and every product is electrically tested before being distributed. This way, the quality and safety of the products is guaranteed.
At Euromold, quality control takes place before, during and after production.
Euromold's commitment to quality goes beyond the factory. Its Quality Assurance Program requires supplier quality agreements centring on Euromold specifications and embodying the concept of zero defects.
The ISO 9001 certification is the seal of its commitment to excellence.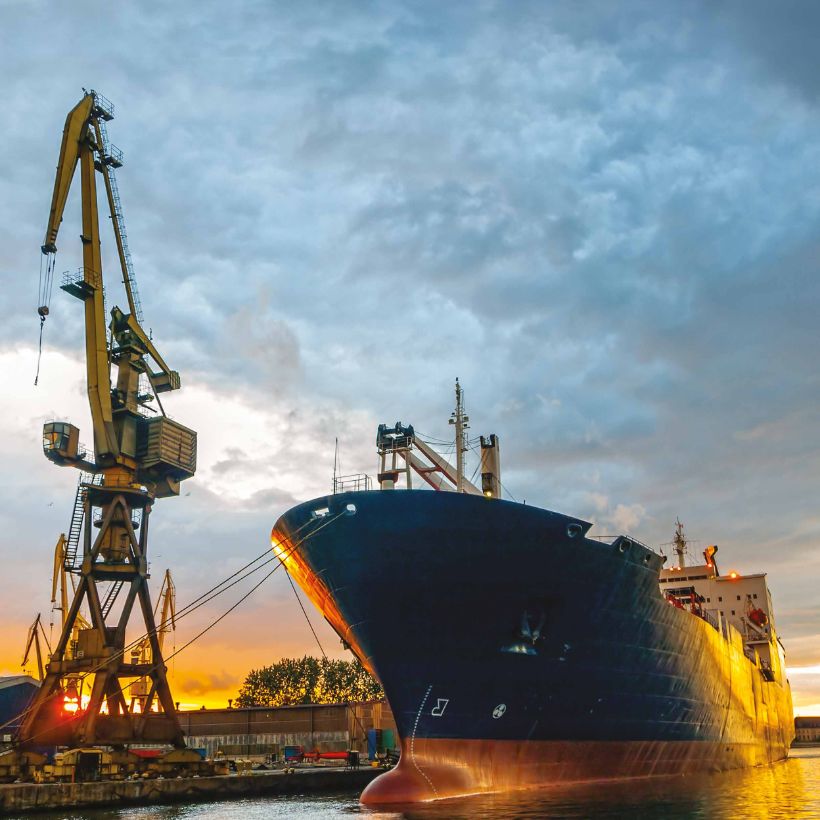 DNV-GL
We received a DNV GL certification for some of our products. Products approved by the DNV GL certificate are accepted for installation on all vessels classed by DNV GL. DNV GL is an international accredited registrar and classification society headquartered near Oslo, Norway.
As a classification society, DNV GL sets standards for ships and offshore structures – known as Class rules. They comprise safety, reliability and environmental requirements that vessels and other offshore mobile structures in international waters must comply with. To obtain DNV GL approval, DNV GL experts verify the manufacturing processes for compliance with the Classification rules and further relevant standards.
During this verification, the manufacturer has to demonstrate that:
He has suitable facilities for manufacturing, testing and inspection;
The manufacturing is carried out by qualified personnel;
Constant monitoring of product quality has been established.
General conditions of purchase
Onze websites
Kies het land voor lokale producten en oplossingen