Pair of Patch Cord Management Hooks Black for Overhead Patching Frames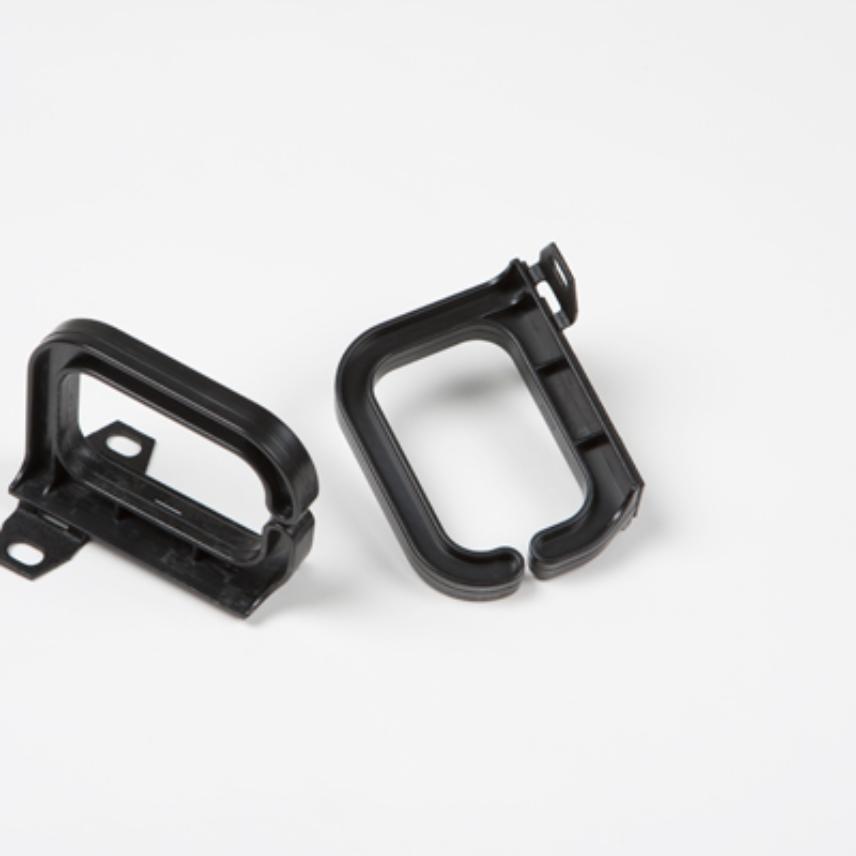 Pair of Patch Cord Management Hooks for Overhead Patching Frame
Required to guide patch cords on both sides of the frame
Easy to mount with 2 screws and cage nuts
Up to 3 hooks on each side
Black flexible plastic
Read more
Description
Description
Standards
International

Manufacturer specification
Application
LANmark High-Density racks and frames have been designed to host busy Cross-Connects in data centres. Specific attention has been given to technical constraints of data centres such as cooling and space scarcity. Numerous features contibute to an optimal space utilisation and enable installation on busy data centre floors. These High-Density racks and frames enable excellent front, rear and lateral access. This is of great importance during installation but also during maintenance and upgrade operations. Proper management of large numbers of cords and securing clarity is critical for data centres management and reliability over the life time. Examples of equipment that can be hosted in LANmark High-Density rack and frames are given below:
Angled panels and accessories
High Density fibre optic panels
MPO panels
LANsense - Intelligent patching
Suitable for Cat.6A, 7 and 7A
Suitable for OM3, OM4 and OS2
EMAC - Environmental control
Performance
LANmark High-Density racks and frames have been designed to host all LANmark fibre optic and copper patch panels.
Installation
These patch cords management hooks are required to guide the cords on both sides of the Overhead Patching Frame. They provide support and help maintaining clarity. They are sold in pairs and can easily be mounted with cage nuts and screws. Up to 3 hooks can be installed on each side of the frame.
When these patch cords management hooks are mounted on both sides of the overhead patching frame, the total width is : 525mm + 2x68mm = 661mm
Characteristics
Characteristics
Construction characteristics
Construction characteristics
Dimensional characteristics
Dimensional characteristics
Usage characteristics
Usage characteristics
Our websites
Select your country to find our products and solutions